REAL REVIEWS FROM REAL PEOPLE
Why are we posting our own review page? Because people who are really happy have been opening new Yelp accounts and posting only one great review for Rising Dragon, and because they are new users, and not "Yelpers" or frequent users, their reviews are being filtered or deleted by Yelp from our page and thus lowering our "star average". Some of these reviews you may never get to read on Google or Facebook, so I thought I would compile some of the best ones for your reading pleasure. Judge for yourself how relevant they are:
Leave Us A Google Review
Share how your experience with us was by leaving us a Google review!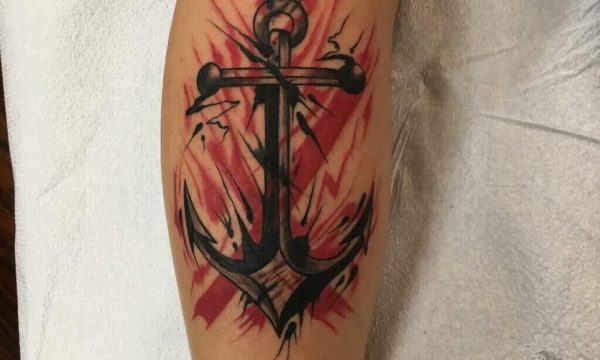 Briayan M.
Went in earlier today for my very first tattoo. I had an idea for a cool trash polka style kind of anchor and went in to talk to Jason Barletta a week ago, after looking through some of his instagram posts. I liked his style a lot and when I went in the lady at the front desk kindly told me to head upstairs where Jason was. He was very welcoming and listened to my idea and saw a reference picture I brought in. After talking for a few minutes we decided to set up an appointment for today at 3pm. I was excited since he told me he'd have something better then what I showed him. I was impressed when i saw what he came up with and even more impressed when we were close to finishing because it seemed to only get better and better. When it was done I was so happy with it. The place was clean, friendly staff, reasonable price for such great quality work, and overall a great experience. Plan on recommending Rising Dragon to friends and anyone else impressed with my Tattoo.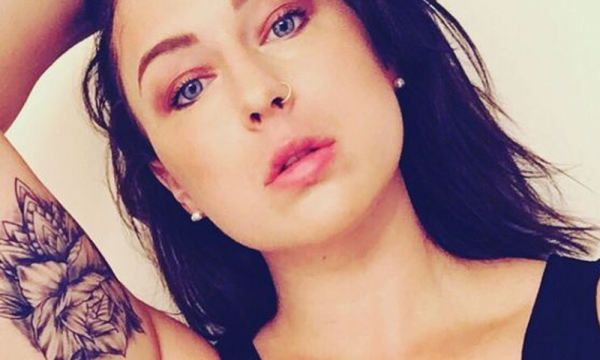 Maya K.
I was a Monday walk-in (something I never thought I would do) and everyone was very welcoming and kind. I was literally a hot mess about to fly back to LA (I'm a stereotype, I know, I know), and these lovely humans charged my phone and made sure I got the ink I wanted. Jason did my tattoo and he did several things I really appreciated: 1) he took the design and my input very seriously, 2) he took his time with placement (asking questions and having me confirm everything) 3) shading! Jason absolutely took the time to carefully and skillfully shade my design. It is by far one of the more detailed pieces I've seen with this particular placement. He also was super patient with me moving my arm from time to time because it falling asleep at such a strange angle. Their pricing is very reasonable (as with everything, you get what you pay for and I personally don't mind paying good money for good tattoos) and there is a discount for paying cash. Highly recommend Jason and Rising Dragon!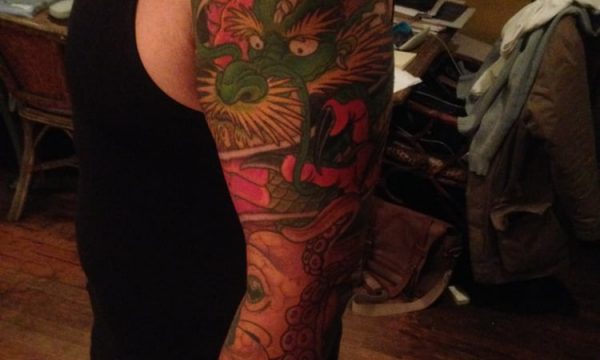 Kevin E.
Having reached that age of regrets, I finally decided to get a tattoo. I had something very specific in mind. and it included a full sleeve…..yes my first tattoo. I chose Horisei, who honed his skill apprenticing with a Japanese tattoo Master in Japan. He is very skilled and focused.
After a consultation, we met today, and he started my piece of artwork. It was painful, no mincing words, but it came out beautiful. I'll have a few more sessions with him until it is done, but I can't wait!!
Professionalism, serenity, hospital sterility, and true lighting focus is what you will find. I completely support this institution, and namely Horisei, for any future tattoo work.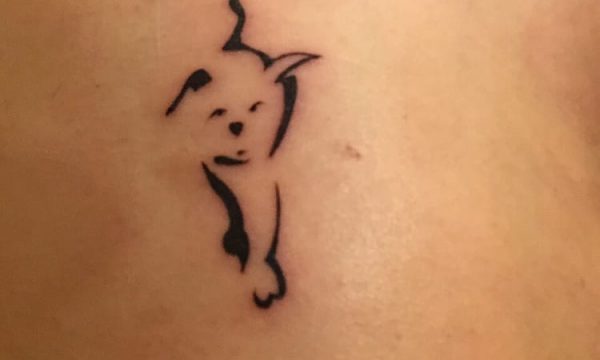 Kimi G.
I am in love with my first tattoo! Jason redid an idea that I had on paper with patience because I wasn't 100% certain about it and he made the perfect piece for me. He was also funny and kept me calm since I was so so nervous. Highly recommend Jason!
I had gone to three kings prior to coming to Rising Dragon and met the most pretentious artist who was recommended by Gotham Magazine. Jason was calm natured and humble which meant so much to me and I happily booked an appointment with him. Who wants a cocky artist tattooing you? Go Rising Dragon!
P.s. The secretary was also very warm to me.
Stephanie Cunningham
I met Darren 2 years ago when I visited NYC for the first time in a decade. I had a very important memorial tattoo that I wanted to have done and reached out to him about getting it while I was visiting. Multiple last-minute panic attacks and I ultimately wound up coming in to meet Darren, chat about what I was looking for and yes, even cry a little. I remember him telling me "We didn't get where we are by rushing people into getting something." He put me at ease and made the whole process far less stressful than I had let it become.
Fast-forward to a year and a half later and I still couldn't get it out of my mind that coming back to Rising Dragon for this piece was what I needed to do. Being from Austin, there's no shortage of great artists but I am infinitely happy and thankful that I had Darren complete this for me.
I have a beautiful piece to carry with me the rest of my life.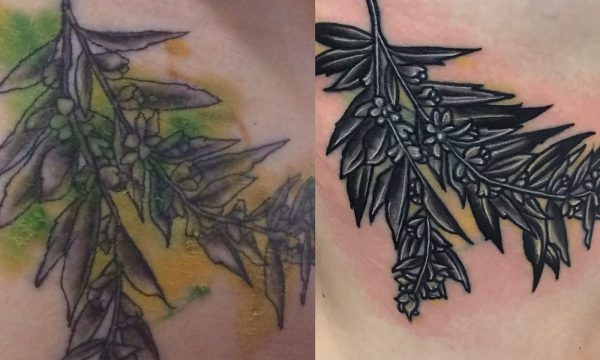 Amy K.
I've had a tattoo in my ribcage that I've been unhappy with since I got it a little more than a year ago. I found Eddie online and went to see him when I realized he does a lot of work with cover ups. After  a short consultation about what I liked and didn't like, I booked an appointment. Eddie did a fabulous job redoing the tattoo exactly as I wanted and improving on what was already there.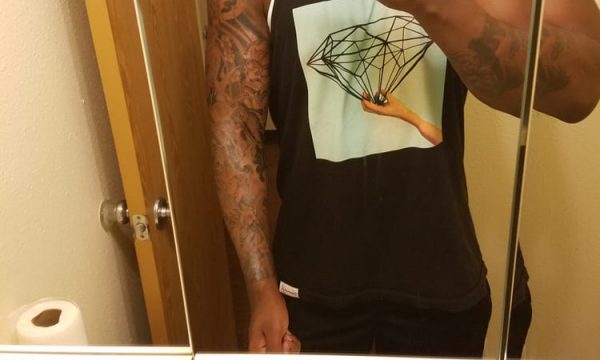 Julian B.
Always a great experience–my second time there, i was only in town for 6 days and wanted to get a full sleeve done. Every other place i called would not do it and said it would take at least 12-15 sessions for a full sleeve which obviously i did not have the time for. Luckily, i got the beast himself, Paolino to do the impossible. He spent 3 sessions and close to 20 hours and it came out amazing. Charged me less than expected and didnt even charge me for the artwork he did to spice up the sleeve and add to the ideas that i had. The process was smooth and he was focused the entire time, making sure i was happy with everything he was doing along the way. Super passionate about his work, very humble, nice guy and a great artist. From what ive seen, all of the artists at rising dragon are great but i would highly recommend Paolino.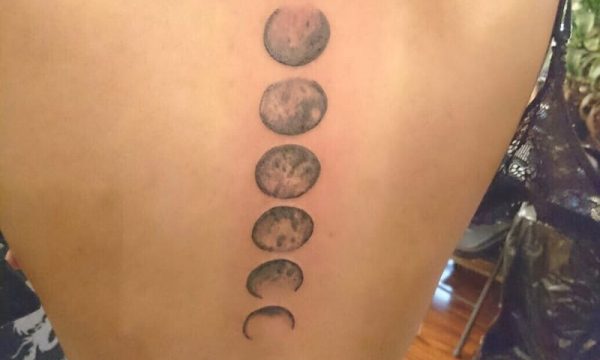 Madelyn R.
What an amazing experience! I came here yesterday and I had a really cool experience while getting my first tattoo. The treatment was great and the workers are really friendly and easygoing. I asked a really good friend where can I get a good-quality tattoo and he suggested this place. I loved the way Jason treated me and he did an amazing job! He was really helpful on what I wanted and he suggested some tweaks to the tattoo I got. I'm content with his job and I will definitely come again to get another one. The atmosphere was pleasant and the guys were really funny, which it helps you relax and distract yourself  while the tattoo artist works on you. I definitely recommend this place if you want to get a good-quality tattoo and have an amazing experience