Working with Kim of 'Plants and Tech', we have finally updated our website to give you a smoother experience, so hopefully you can enjoy more updates and more great tattoos! Discover unique designs for coverups, sleeves, and full tattoos. Check out the artist galleries on our new website to see their impressive portfolios.
Alfred has a new page with some of his great COVERUP tattoos.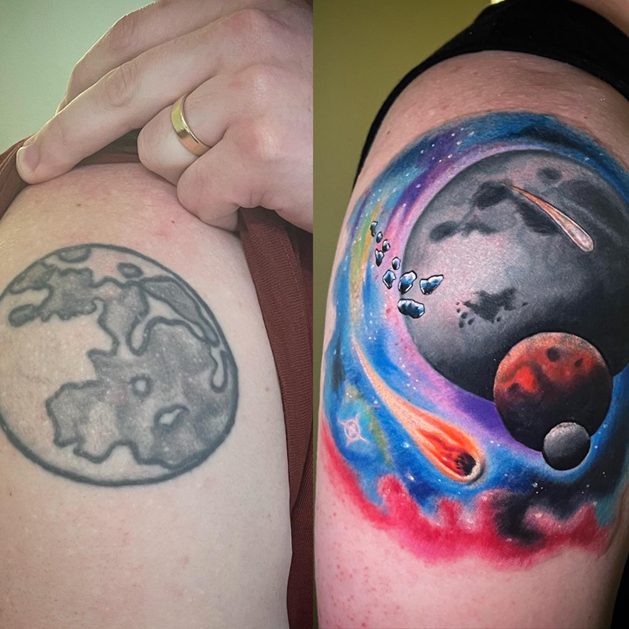 More Polynesian tattoos from Jason! Check out his artist link.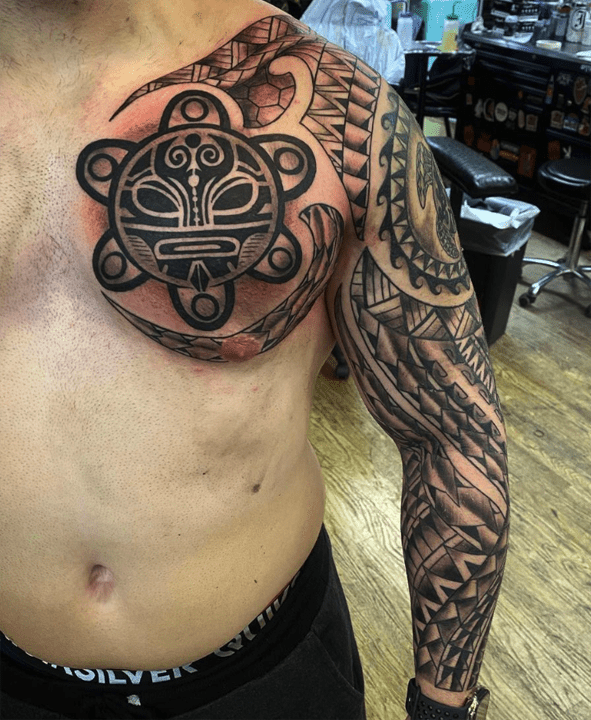 SEND US AN EMAIL FOR BOOKING INFORMATION.