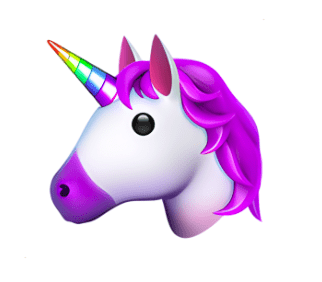 Celebrate Pride Month with Rising Dragon Tattoos in Chelsea and the West Village! Our LGBTQ+ clients are a cherished part of our community, and we are proud to support and honor them. Since 1992 we have proudly been located in the well known gay community of Chelsea, NY.
We are inclusive, nonjudgemental, and very experienced with varied peoples, professions, beliefs.
The owner, Darren Rosa is very proud of our history and service to all kinds of peoples in NYC, but like all things, it starts with who we hire and our expectations. I hope it's obvious to anyone who gets a tattoo from us, that I care about quality.
Our studio is a home away from home, and we welcome you.
Cheers, and enjoy Pride Month!